Tribes
Normunda Tribe
The earliest Africarare settlers were artists whose creative wanderlust compelled them to surf the zeitgeist straight to the heart of Ubuntuland. The first of these pioneers united to form the Normunda Tribe. The skillsets of tribe members evolved over time as individual roles were shaped by tribal necessities and the personal talents of each tribe member. Each tribe member is a remarkable character who plays their part in making Ubuntuland the unique place that they call home.
Normunda Tribe Utility
Unique benefits and utilities built into each 3D digital collectible:
1
Physical Art Pieces

(signed and shipped to your door)
Owners of a royal family member as well as individuals characters from each category will receive an autographed physical Norman Catherine artwork shipped to your door, on a yearly basis depending on who holds the NFT. Eg. if you hold the NFT on Normunda Independence Day you will get a new physical signed artwork every year. There are 18 characters in total. 6 Royal Family, 1 of each other character that will be included in this utility.
2
3D Inhabitable Avatars
in Ubuntuland (and other metaverses in the future).
3
commercial rights
to the avatars in various categories.
4
vip access
to IRL and Metaverse experiences only for holders. Specific events and activations for various categories eg. Warrior parties.
5
own 5 or more
Normunda avatars on Normunda Tribe Independence Day and get to claim your $Ubuntu Token rewards.
6
exclusive discord channels
for various holders.
7
early access
to lock in your Username.
AFRICARARE ROYAL FAMILY
KING NORMUNDA, QUEEN JANTINA, PRINCESS NEFERTITI, PRINCE, GOGO GONDE, SANGOMA
6 of One of a Kind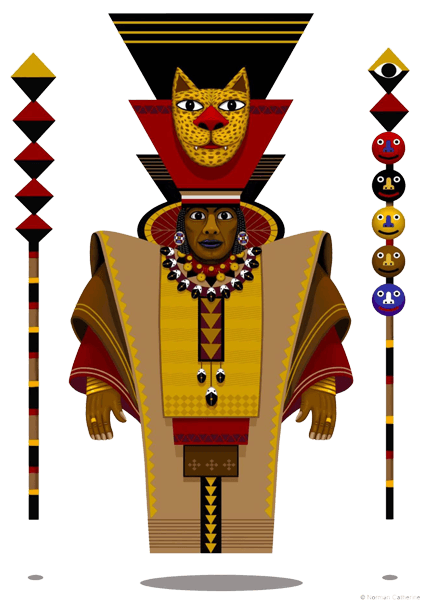 KING NORMUNDA
Learn Moreor
QUEEN JANTINA
Learn Moreor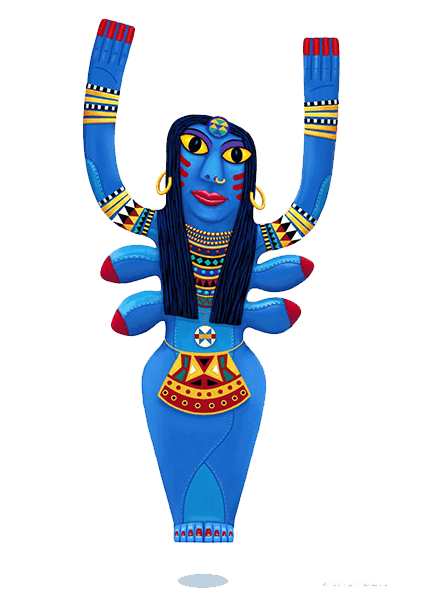 PRINCESS NEFERTITI
Learn Moreor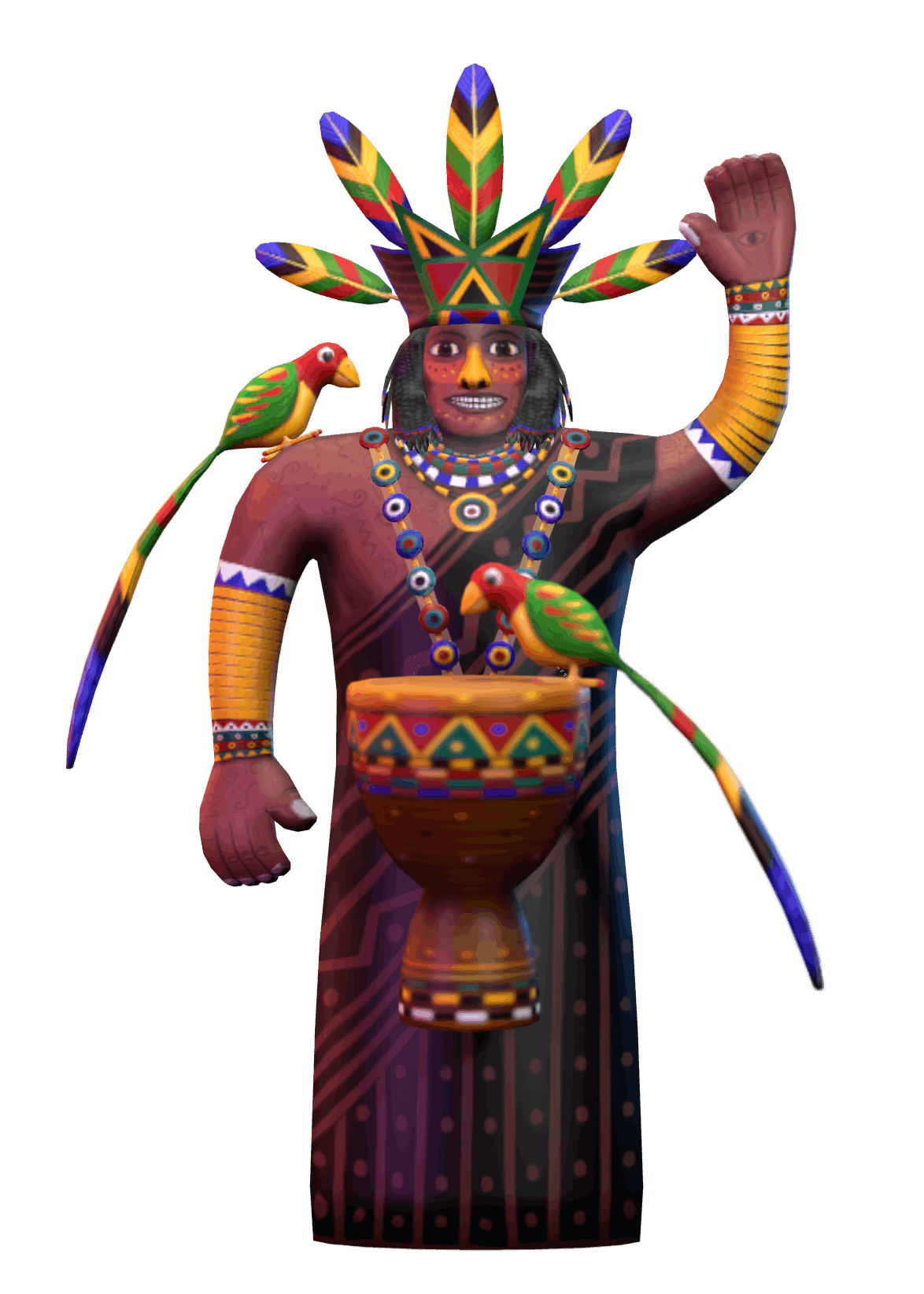 PRINCE BONGANI
Learn Moreor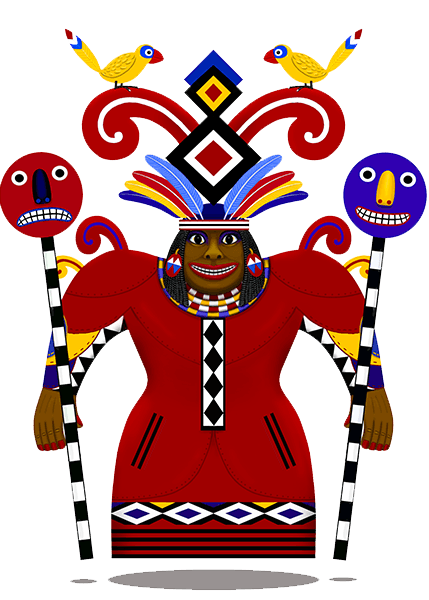 GOGO GONDE
Learn Moreor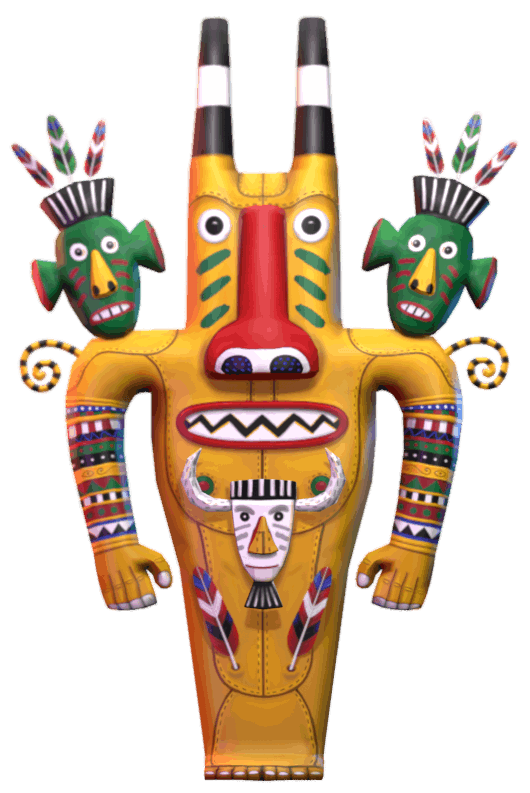 SANGOMA
Learn Moreor
ULTRA RARE
LA-DI-DA - NATIONAL BIRD, BAOBABE, BAODUDE - NATIONAL PLANTS
3 Characters with 220 Variations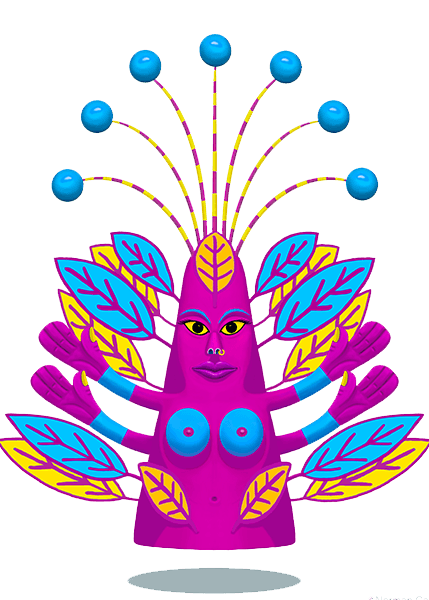 BAOBABE
Learn Moreor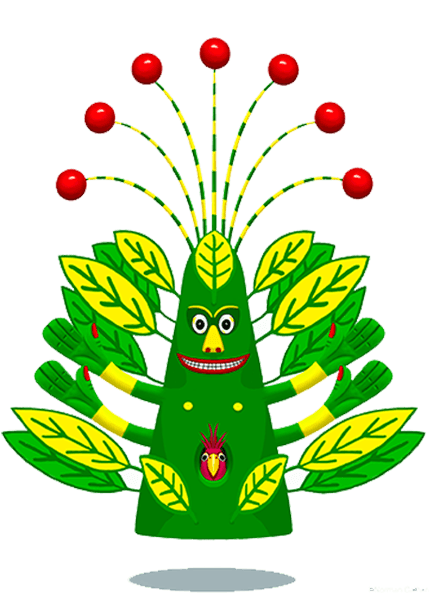 BAODUDE
Learn Moreor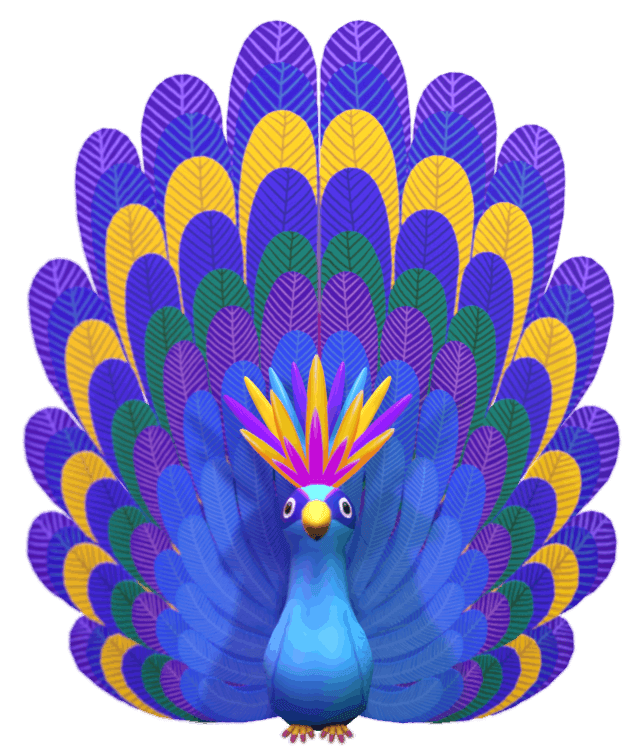 LA-DI-DA - NATIONAL BIRD
Learn Moreor
RARE
BULLY WARRIOR, BEASTY WARRIOR, GRUMPUS
3 Characters with 400 Variations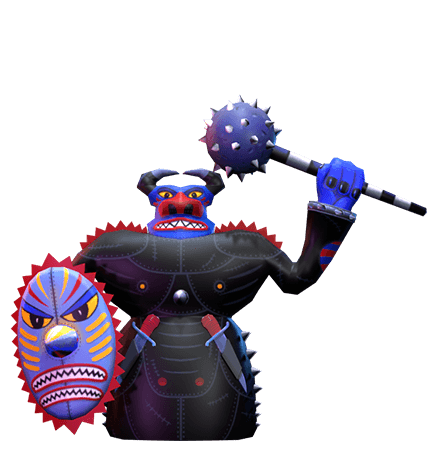 BULLY WARRIOR
Learn Moreor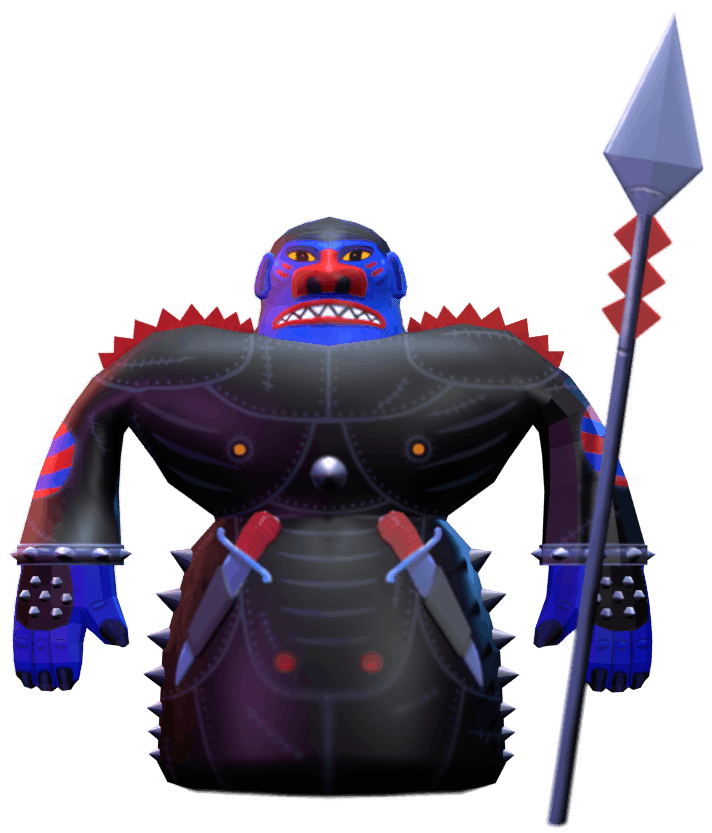 BEASTY WARRIOR
Learn Moreor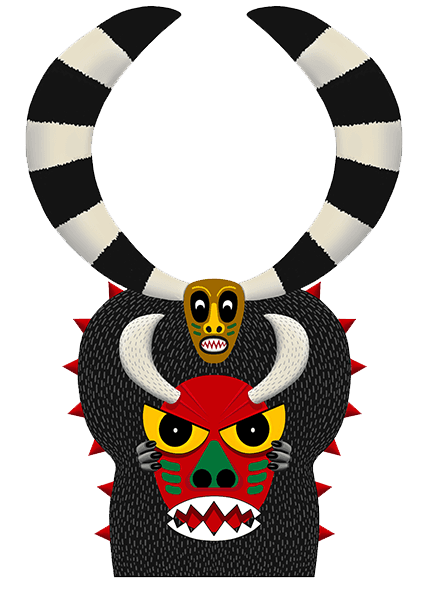 GRUMPUS
Learn Moreor
SCARCE
WARTMAN, DIVA, BRUTUS
4 Characters with 710 Variations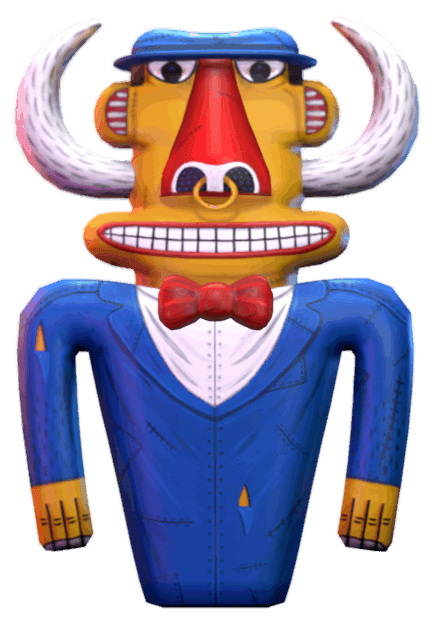 WARTMAN
Learn Moreor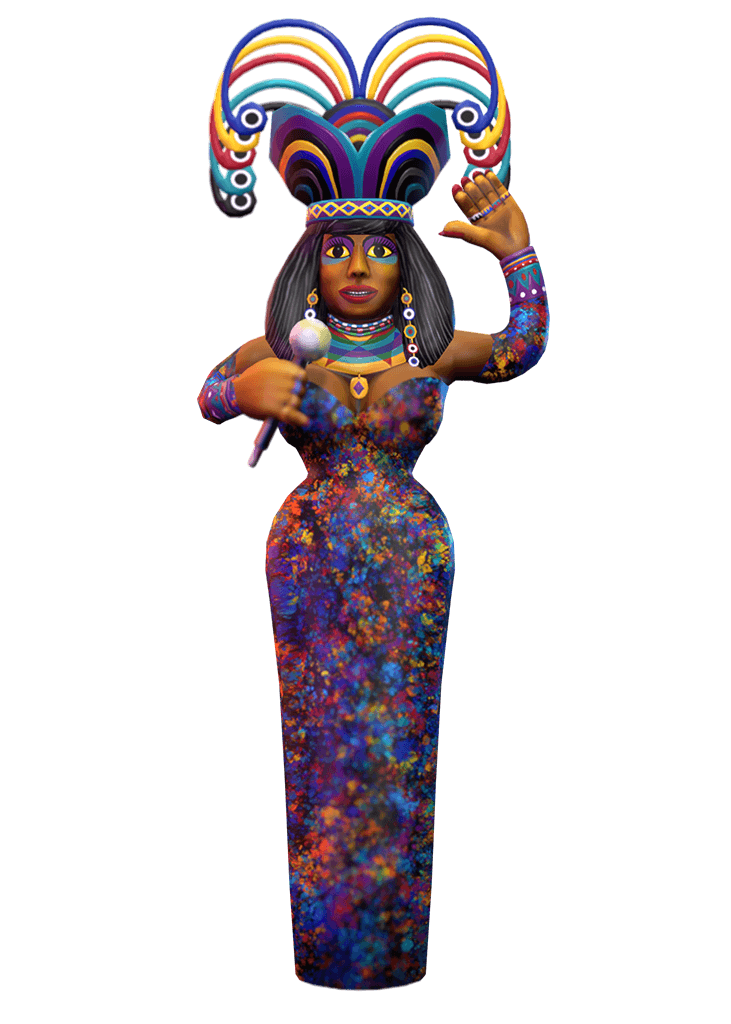 DIVA
Learn Moreor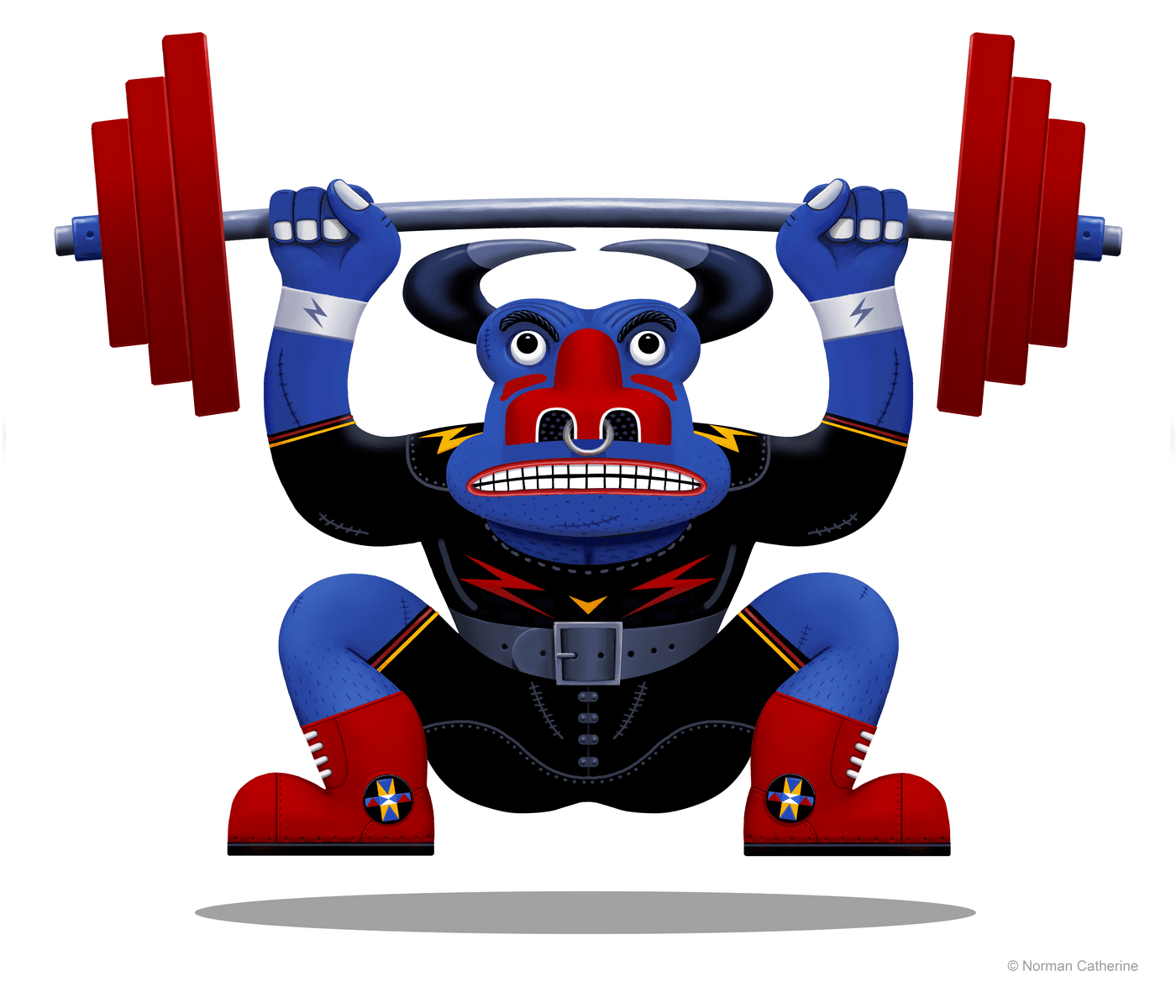 BRUTUS
Learn Moreor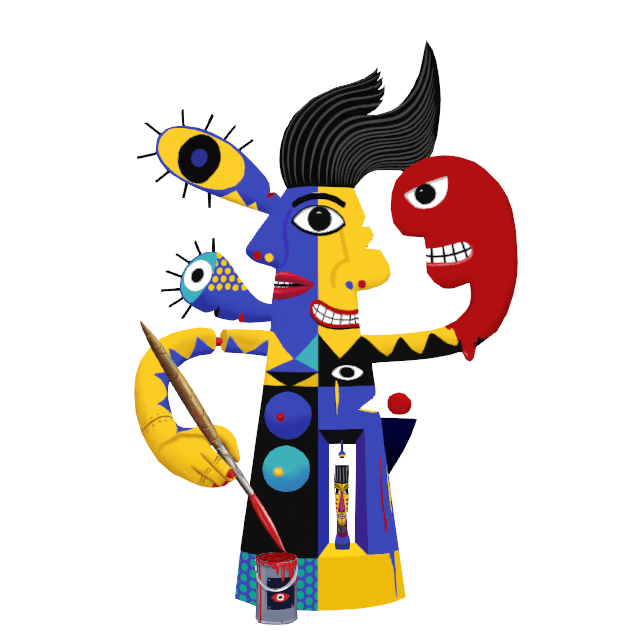 PABLO
Learn Moreor
NATURAL
TOMCAT, SHECAT, MR. MANN, MS. WOMANN, TWOOK
5 Characters with 1058 Variations
TOMCAT
Learn Moreor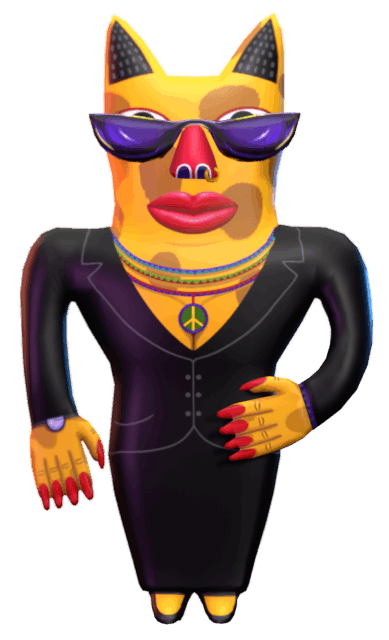 SHECAT
Learn Moreor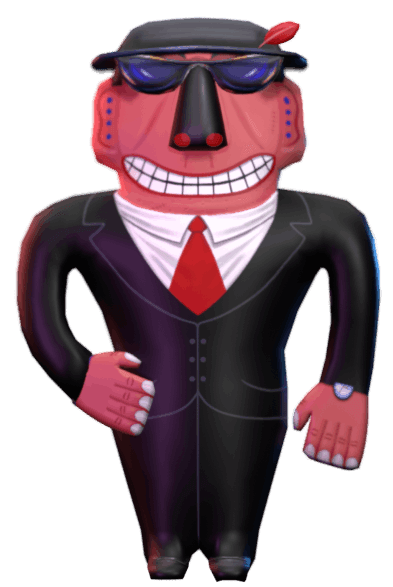 MR. MANN
Learn Moreor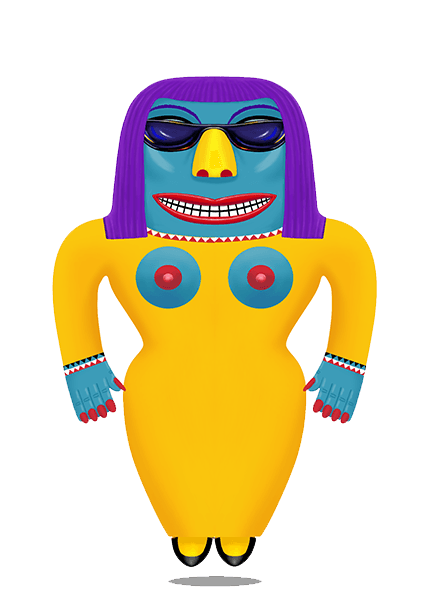 MS WOMANN
Learn Moreor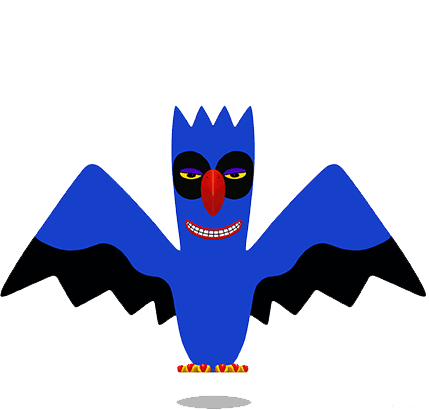 TWOOK
Learn Moreor
Normunda Tribe
The earliest Ubuntuland settlers were artists. Their insatiable creative drive and artistic wanderlust compelled them to surf the zeitgeist straight to the heart of the Africarare metaverse. The first of these pioneers joined to form the Normunda Tribe. The Normunda tribe members know what they want, know what it takes to create it, and spend their time doing just that: creating.